Ceramica Arcore: a collection
20-30 april 2022
@ KANZ
Calle Lunga San Barnaba, Dorsoduro 2858 Venice
curated by 1+1 design gallery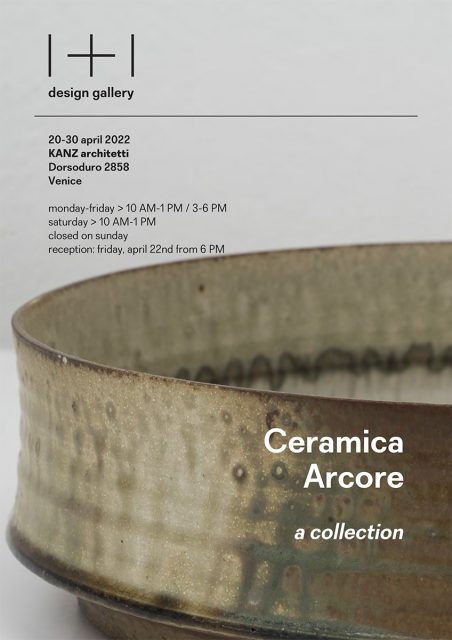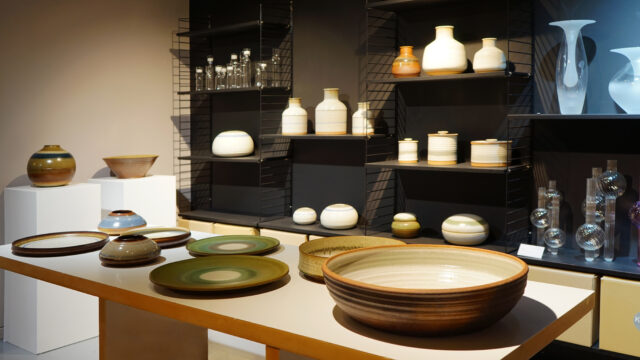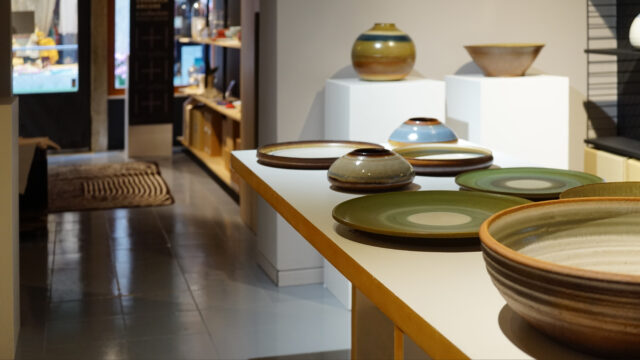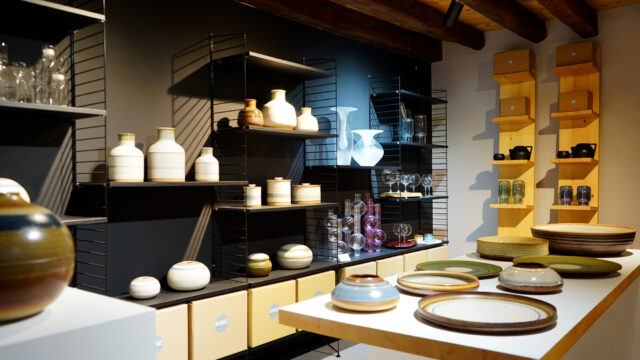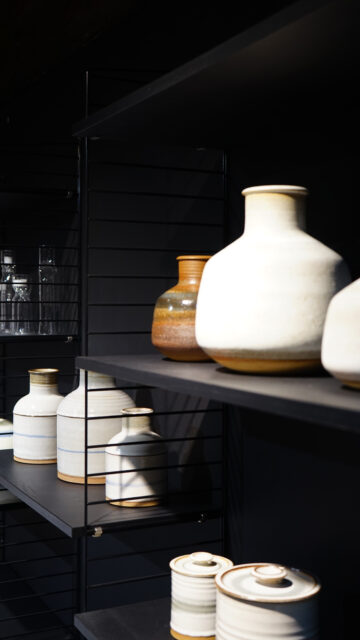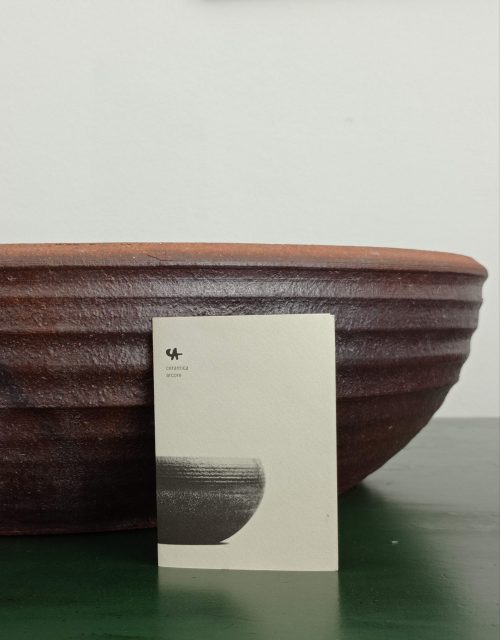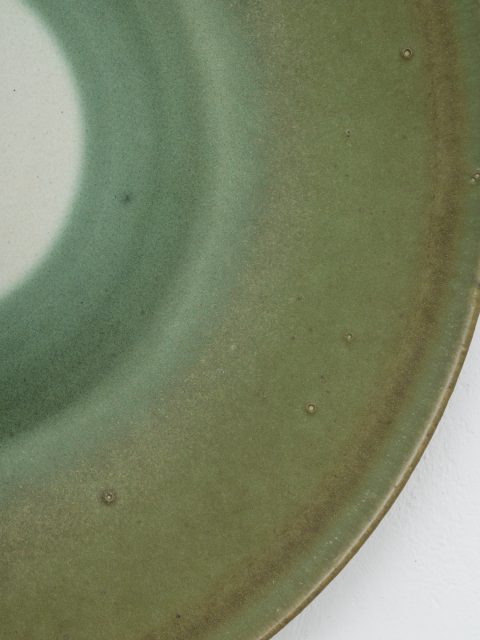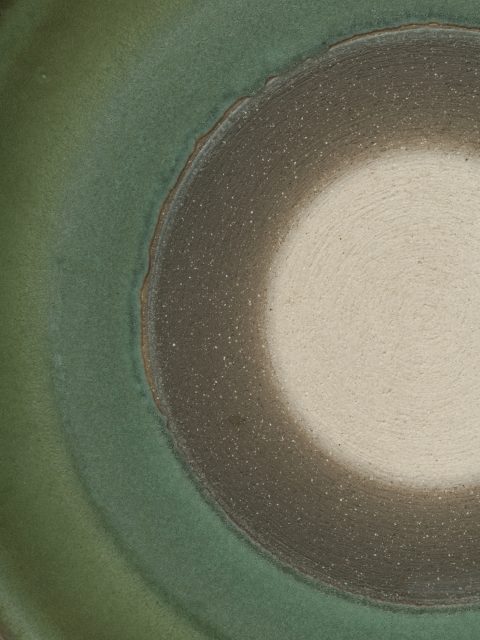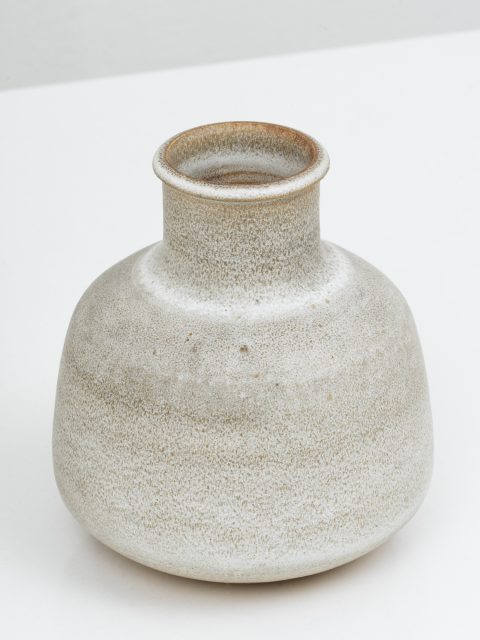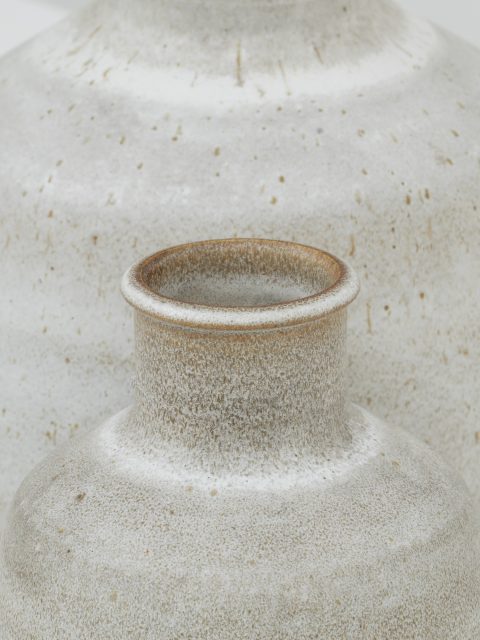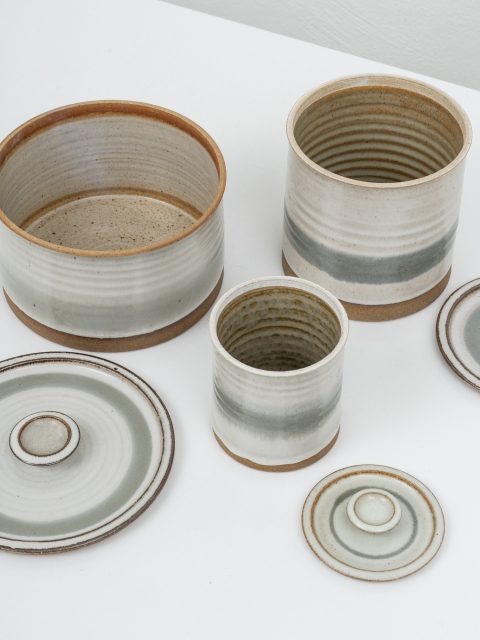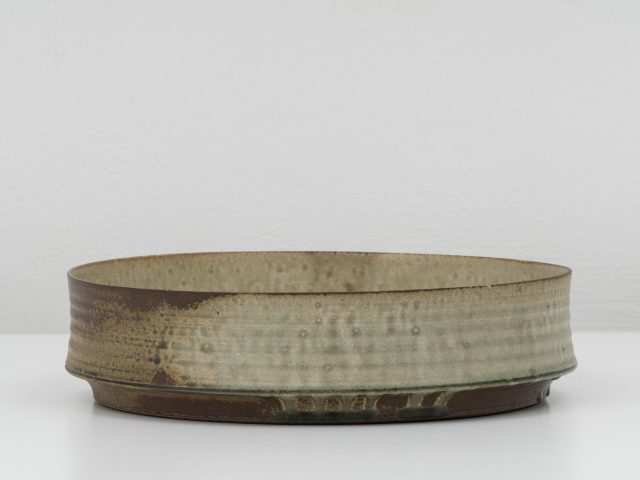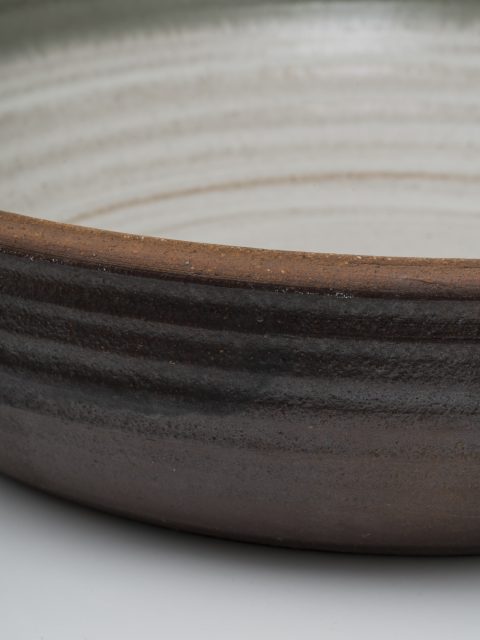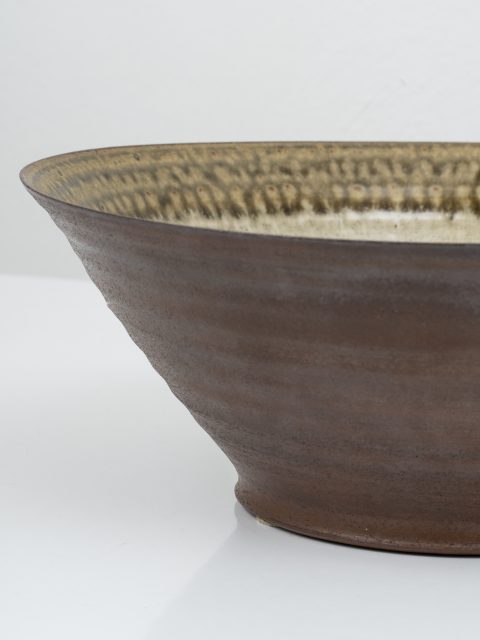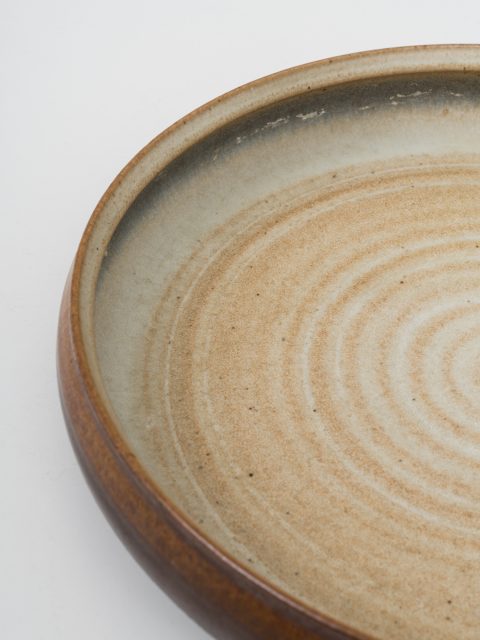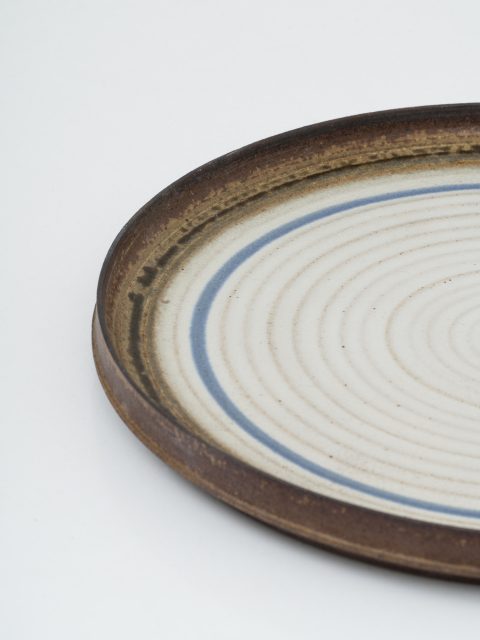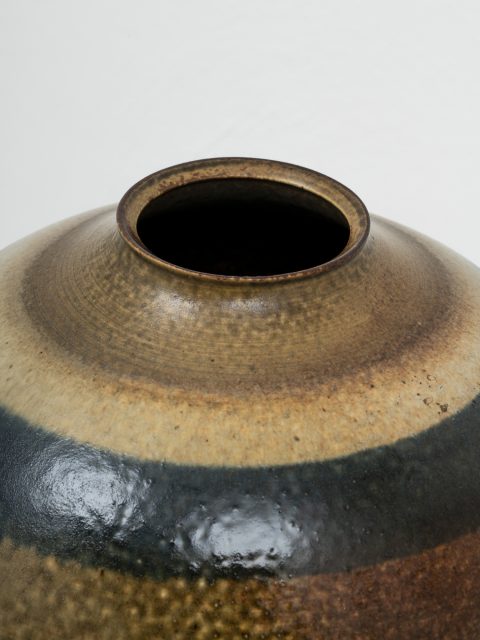 On the occasion of the opening of the 59th Venice Biennale, an exhibition dedicated to Ceramica Arcore will be hosted in the new Kanz Architetti's headquarters in Calle Lunga San Banaba. The ceramic pieces on view are all by Ceramica Arcore, part of 1+1 gallery's collection.
The history of Ceramica Arcore, founded in 1967, is inextricably linked to the name of Nanni Valentini, one of the most important Italian ceramicists and artists of the second half of the 20th Century. But we must not forget the essential figures of Marco Terenzi and his sister Tina, Valentini's wife, founders of the workshop.
Their 20 year long work resulted in a small series of art pottery, featuring both utilitarian and decorative pieces, that combined the skillful gres crafting by Terenzi with the expressive enameling by Valentini, in an union that matches Giorgio Morandi inspired palette with eastern suggestions, placing itself on the same quality level of the coeval research by artists such as Bruno Gambone, Alessio Tasca, Carlo Zauli and others.
More than 20 pieces are showcased: vases, plates, lidded containers and bowls acquired from a 1970s private collection.
The pieces will be displayed in an itinerary articulated through the rooms of Kanz Architetti's studio-showroom, side by side with Kanz pieces, creating affinities and references.
To learn more about the manufacture, we quote these text from a vintage Ceramica Arcore leaflet:
"The workshop Ceramica Arcore started its activity in 1967, after the relocation of Marco and Tina Terenzi from Pesaro to Arcore. It's the progression of the activity started with Nanni Valentini in 1958 in Milano.
The shapes and the content of the production originated back then. Also architects Luigi Massoni and Ettore Sottsass, as well as the potter Lino Sciannella, have been collaborating to this purpose.
Ceramica Arcore participated to all the major national and international ceramic expositions.
Ceramics are mostly executed by spin wheel or by casting. The doughs are cooked at 1250° and have the properties of gres and porcelaingres. The cooking takes place both in oxidizing and reducing environments.
The enamels, as well as the doughs, are self-produced. The models are reproduced in a limited number, always coherently with their shapes."