GESTI @ Palinurobar for Milano Design Week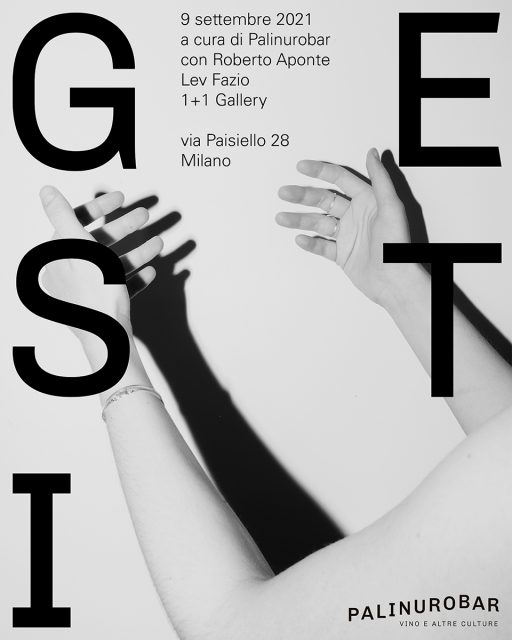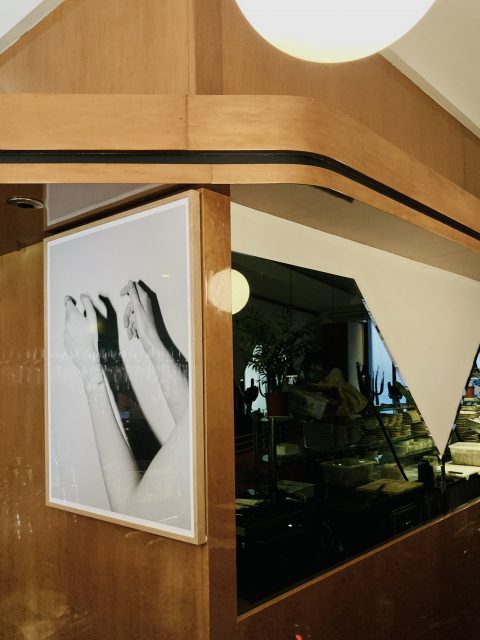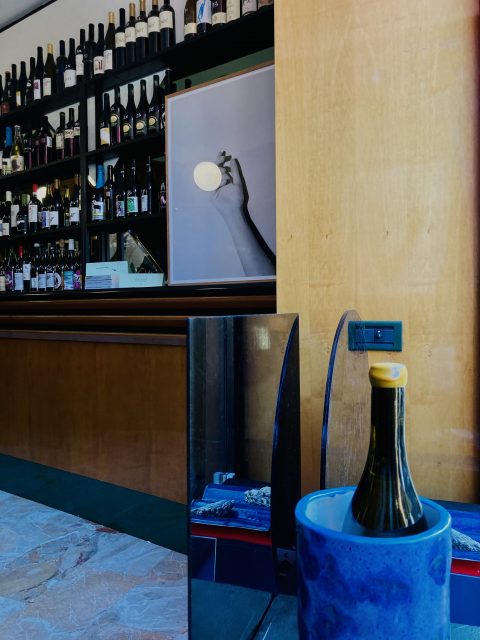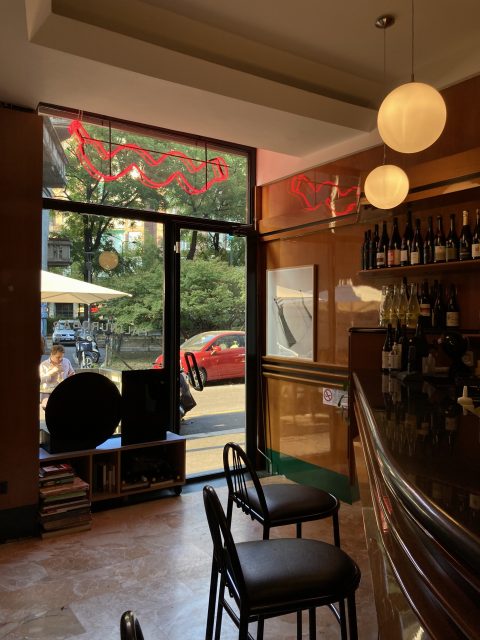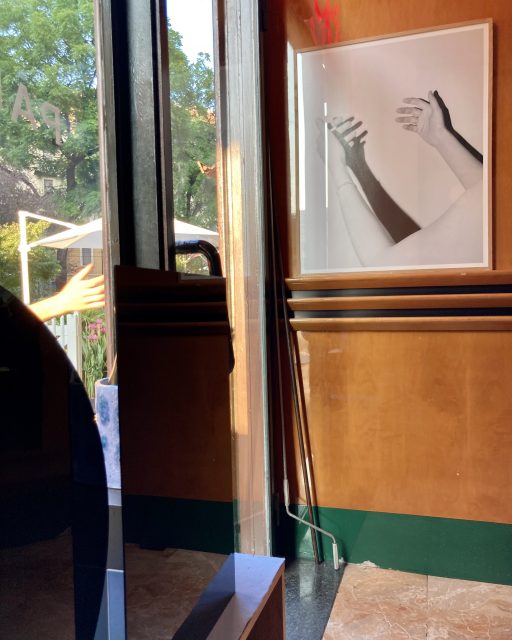 September 9-18 2021
Palinurobar
Via Paisiello 28, Milano
Works by Lev Fazio and Roberto Aponte
Curated by Palinurobar
Exhibition view by Fabrizio Vatieri
After a year and a half of wearing face masks, in which we have been associating the act of speaking to a potential danger, gestures have grown more and more important.
On September 9th at Palinurobar (see map) we will be celebrating gestures with three different projects:
1+1 design gallery will be presenting three prints by the photographer Lev Fazio, from his series "21st Century Gesture Manual", a work inspired by the reknown "Supplement to the Italian dictionary" by artist and designer Bruno Munari. Originally published by Munari in 1958, that book of gestures was meant for use by foreign visitors, so they could understand the non-verbal language that Italians practice (a lot).
The work was originally commissioned by Carpano, a Turin-based vermuth producer. Although being a clever marketing object, the power of its black and white photographs was so strong that the book became a classic.
Lev Fazio's aim with his series was to update the "Supplement" with the new gestures brought by the 21st Century, like holding a smartphone or a tablet, getting rid of the actual physical object to have a stronger focus on how we interact with the digital world.
Lev Fazio, born in Saint Petersburg in 1995, was adopted at age four by an Italian family. He has studied photography at Fondazione Studio Marangoni in Florence and at International Center of Photography in New York. He currently lives and works between Trieste and Milan.
If you are wondering if you might have seen one of these images before and where, a picture from this series has been chosen as the cover for the latest Elena Ferrante's novel in Italy and in serveral of its many foreign edition (45 so far).
Designer and ceramicist Roberto Aponte will be presenting a series of handmade glacettes and oyster trays, focusing on the gesture of hands that create, modeling clay.
The team of creative behind Palinurobar, the new cutting-edge wine bar in Milan offering more than 500 natural wine labels selected all around the world and a passion for visual culture, will be presenting a video focusing on the gestures we use to interact with food and wine.