Il salotto cattivo
February 13 – 21 2020
@ riviera – creative space
via Gorani 4, Milan
Curated by 1+1 design gallery and Libri Belli
in collaboration with Archivio Alfa Castaldi
Exhibition view by Federica Mambrini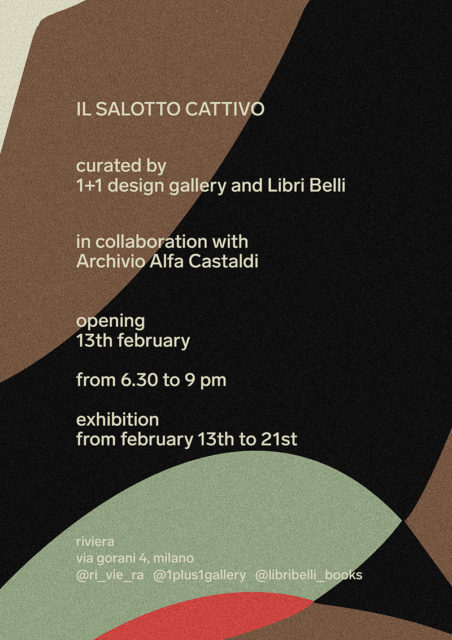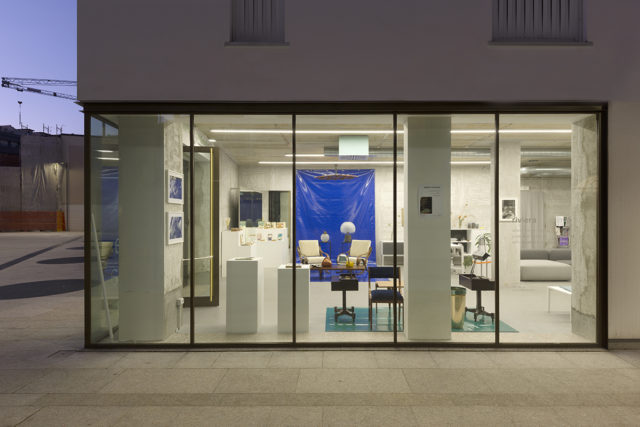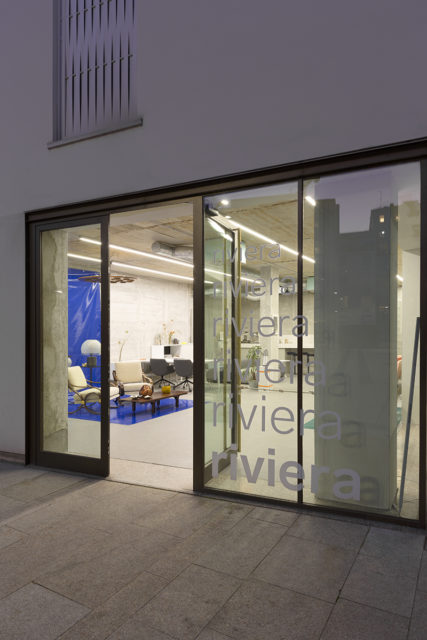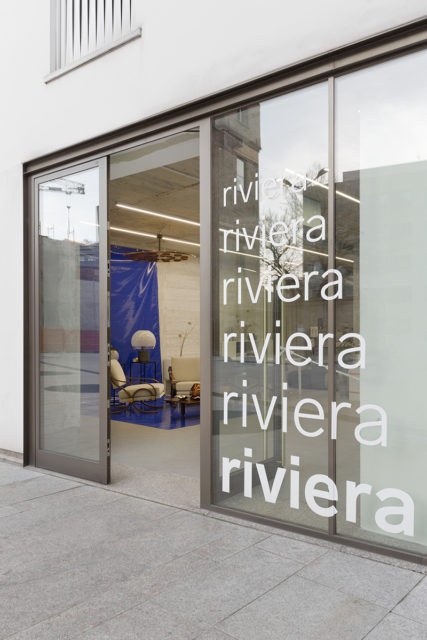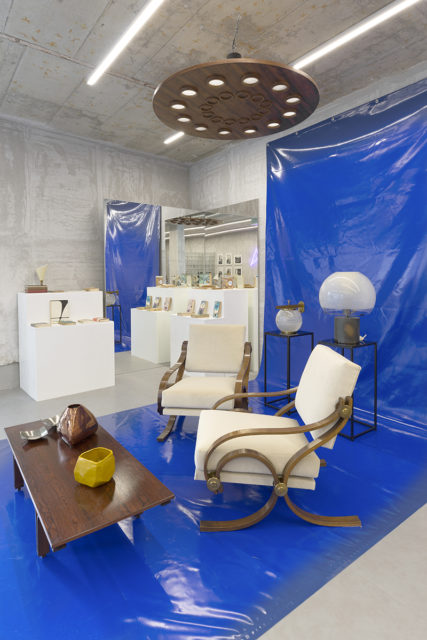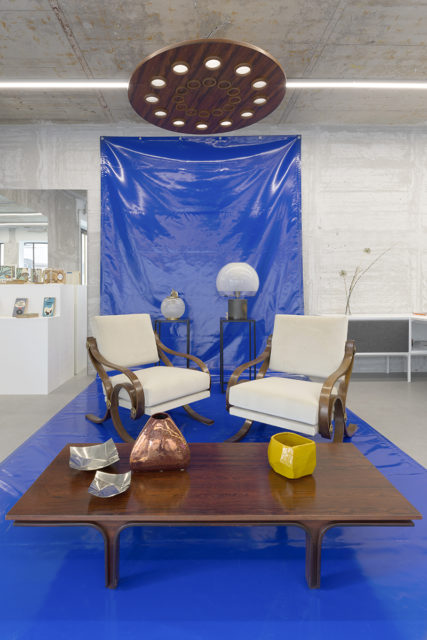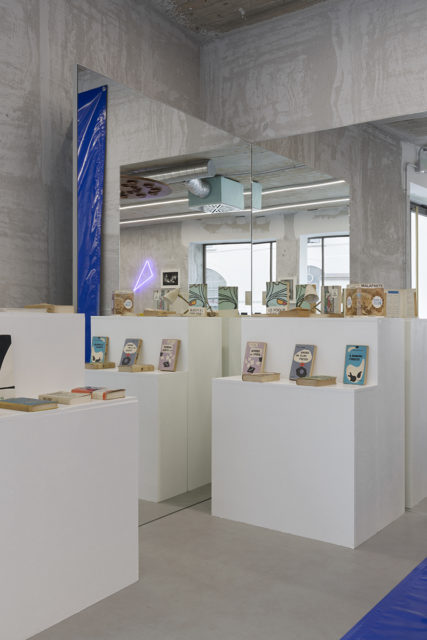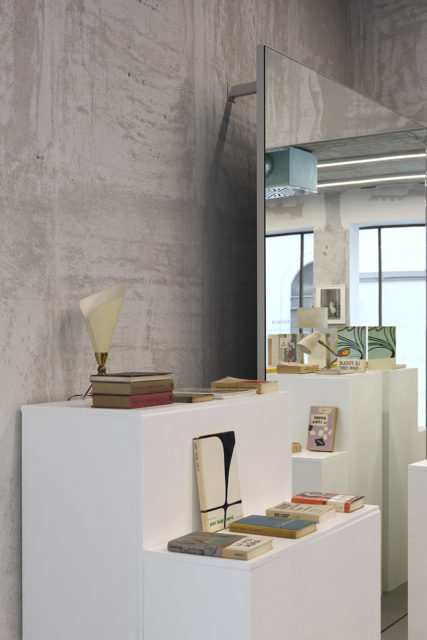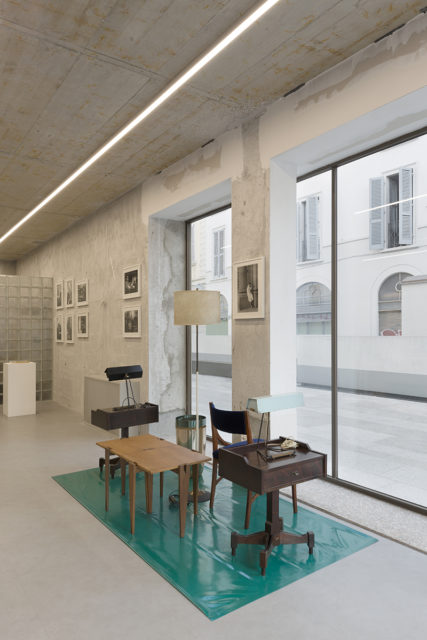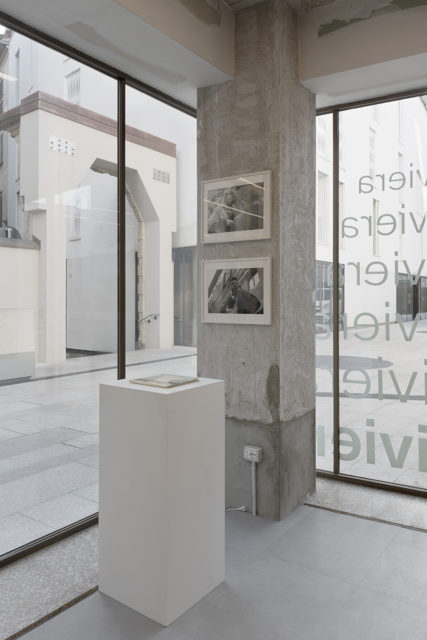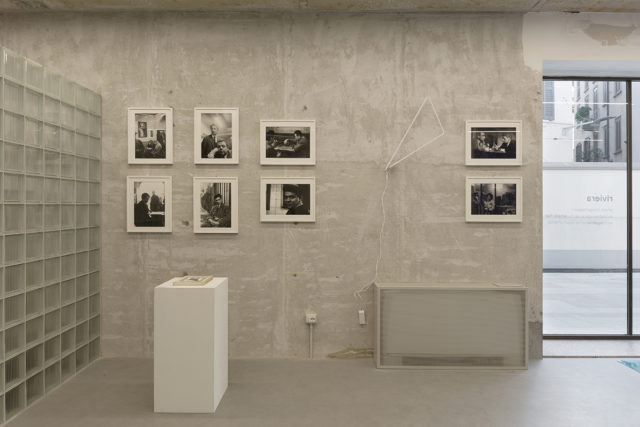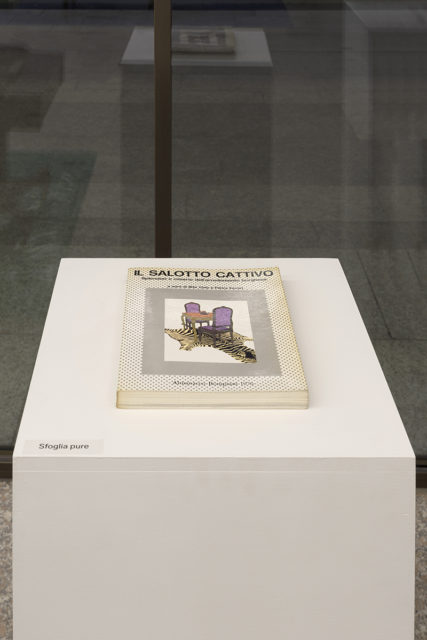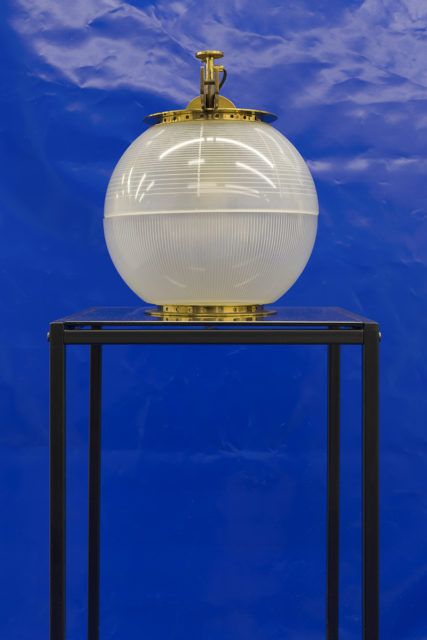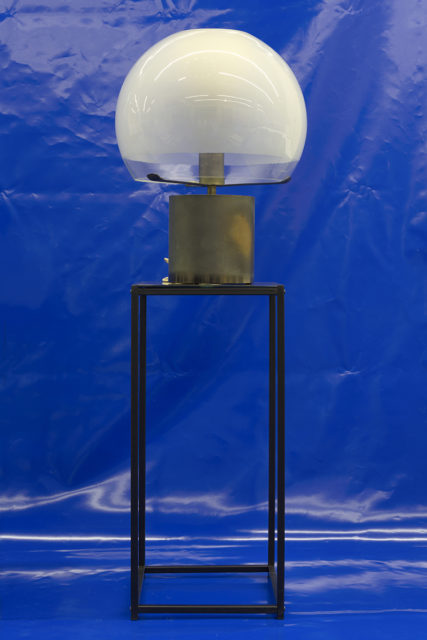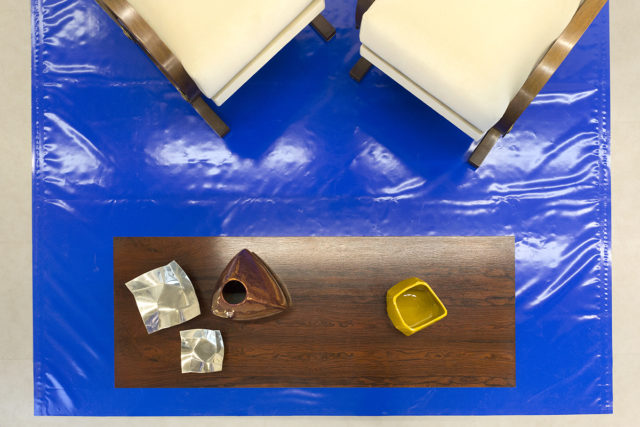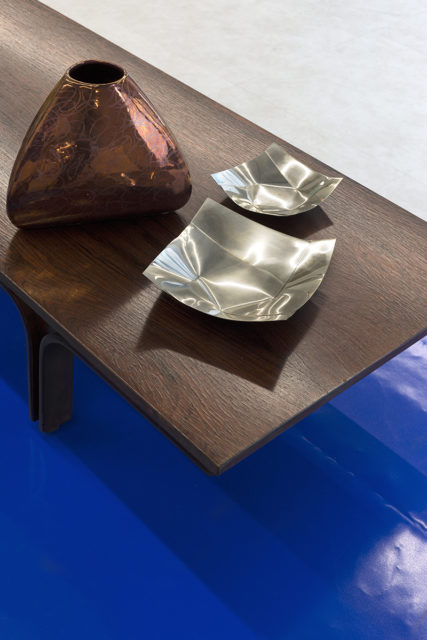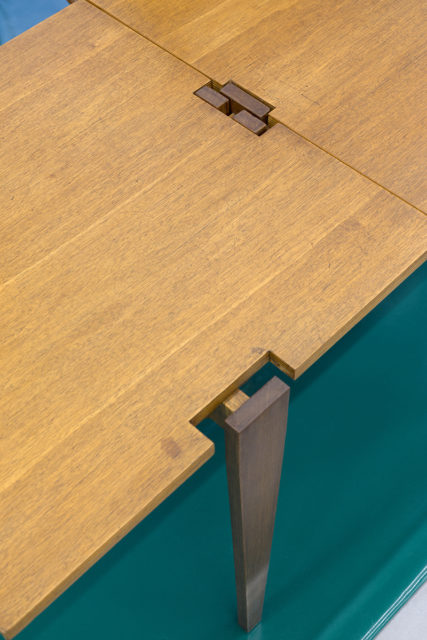 click for full press release in Italian
"Il salotto cattivo" is an iconographic and visual investigation originating from the collaboration between 1+1 design gallery, founded by Andrea Scarabelli, and Libri Belli, a project by Livia Satriano. The exhibition is held at riviera, simple flair's space in Milan in partnership with Lapalma.
"Il salotto cattivo" is a play on words, reimagining the "salotto buono" — the Italian term for parlor — as  "salotto cattivo:" a "nasty" parlor.
The exhibition focuses on the era of Italy's economic boom, from the postwar period to the mid-sixties, conjuring the ferment that sparked creativity in both the cultural and manufacturing fields, especially in Milan; a creative ferment that today is often remembered in a sterilized fashion, overlooking its most radical and innovative aspects. 
The concept of "parlor" is key to this approach, considered in each of its three meanings: as a furnished room of conviviality; as a natural space for books; as a gathering for ideas. 
The set-up displays furniture and books and also, thanks to the collaboration with the Archive, the photographs by Alfa Castaldi, an artist that with his work has recorded the socio-economic transformation in Milan and more. 
riviera, a creative space opened by simple flair less than a year ago, has already become a gathering spot for different creative realities, and therefore is a fitting location for this project.