Venice Glass Week 2020 – Glass Utopia (Venice Issue) @ Zattere, Venezia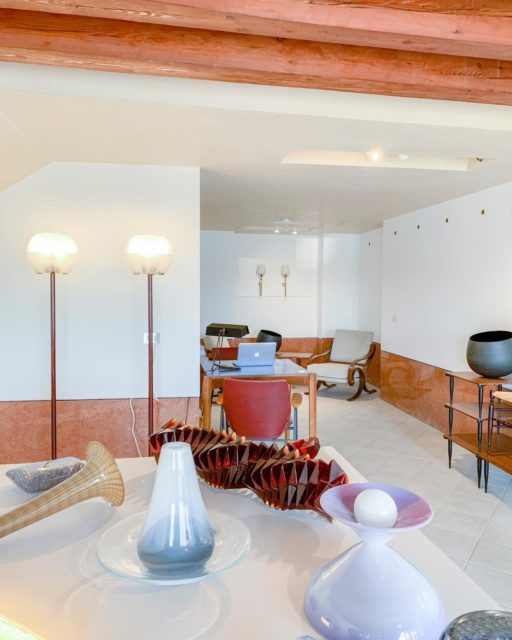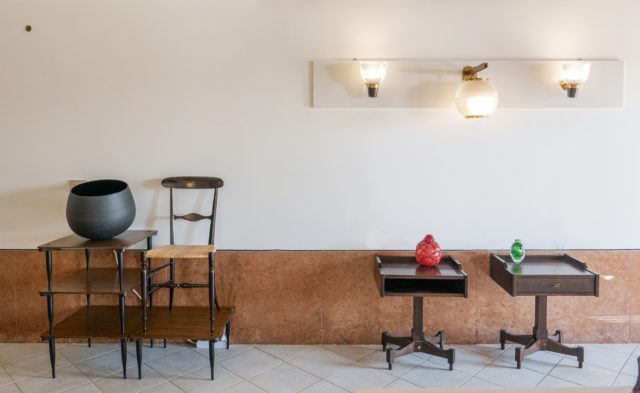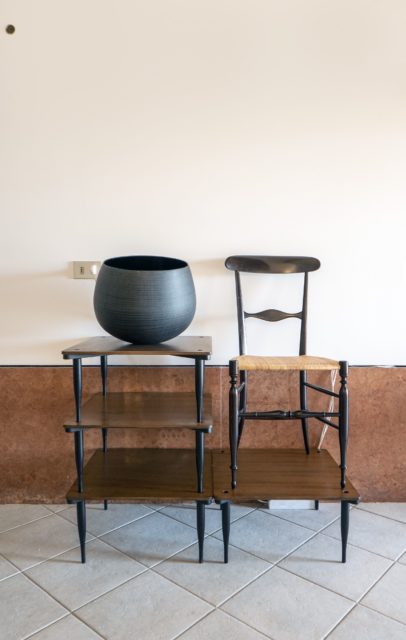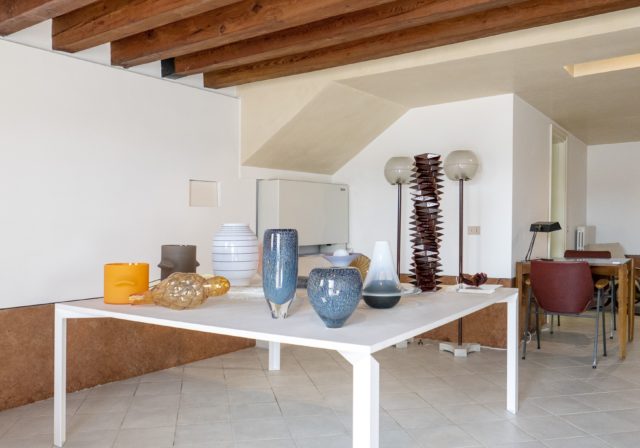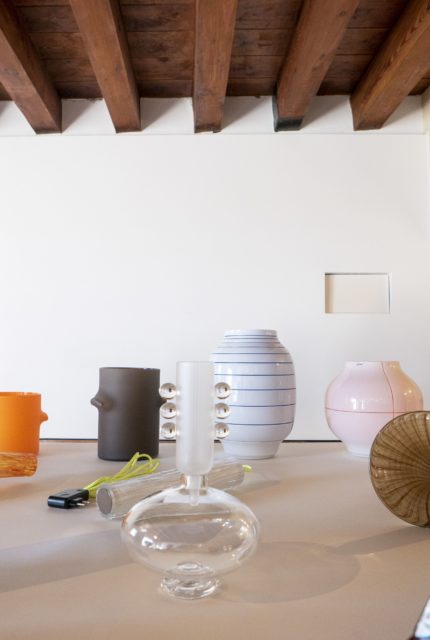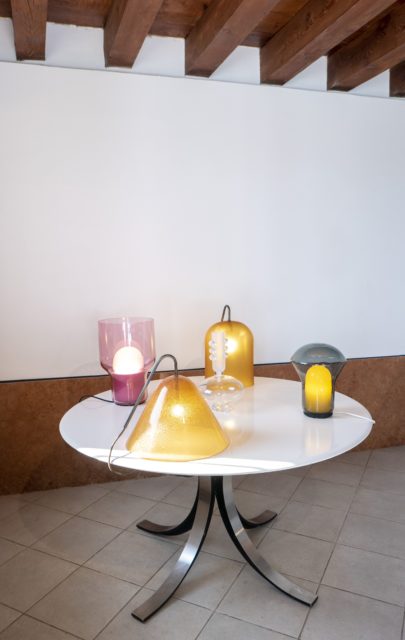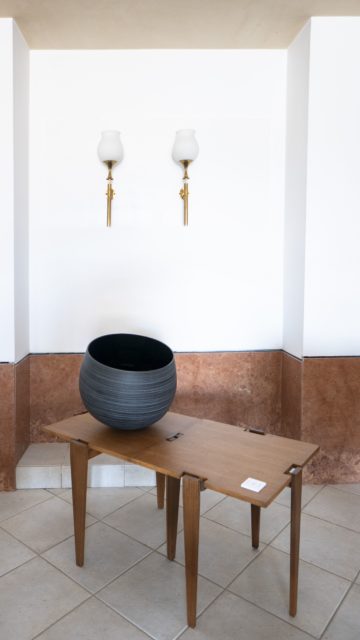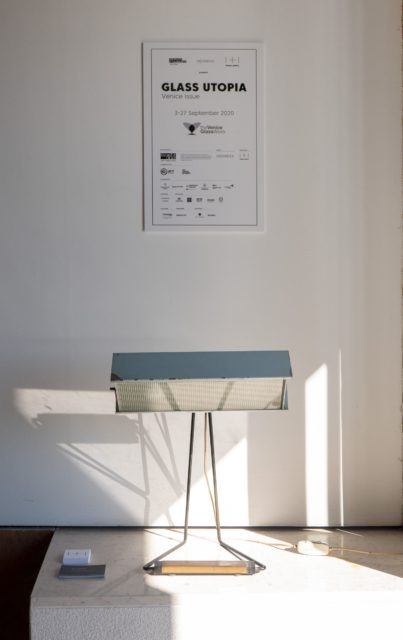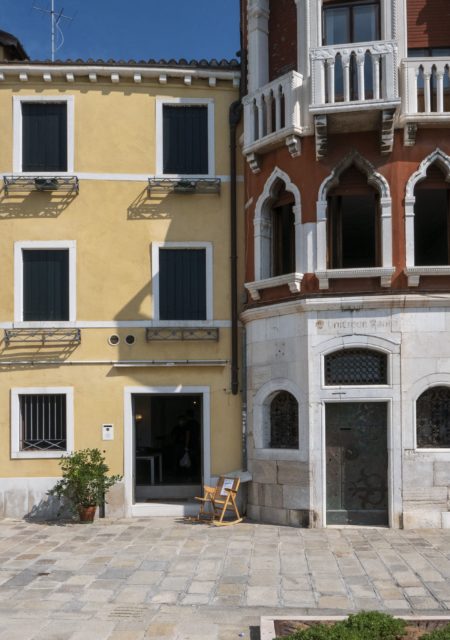 September 3-27 2020
Fondamenta Zattere – Dorsoduro 1389, Venezia
Glass Utopia is a project by Craft ACT – Craft and Design Center, curated by Mr.Lawrence.
Historical works by Ignazio Gardella, Vico Magisteretti, Giulio Alchini, Antonio Scoccimarro, Angelo Lelii, Angelo Ostuni and Renato Forti, Claudio Salocchi, Osvaldo Borsani and Eugenio Gerli.
Contemporary works by Australian and Italian designers Elizabeth Kelly, Federico Peri, Gala Fernandez, Jenni Kemarre Martiniello, Liam Fleming, Matteo Zorzenoni, Mel Douglas, Peter Bowles, Stories of Italy, Tom Skeehan, Federica Biasi, Zanellato/Bortotto
Glass Utopia is part of The Venice Glass Week 2020.
This exhibition is possible thanks to the generous support of Craft ACT, Design Tasmania, Design Canberra, the Embassy of Italy in Canberra, Intesa San Paolo and Consorzio di Tutela Prosecco DOC.
Thanks to Desalto and Guglielmo Poletti for their technical partnership.
Photography: first picture Lev Fazio, other pictures Francesco Mainardi.